Unleashed
When the humans are away, it's time to play! In this GM-optional cooperative TTRPG, two best friends - one cat, and one dog - set out for a day of adventure.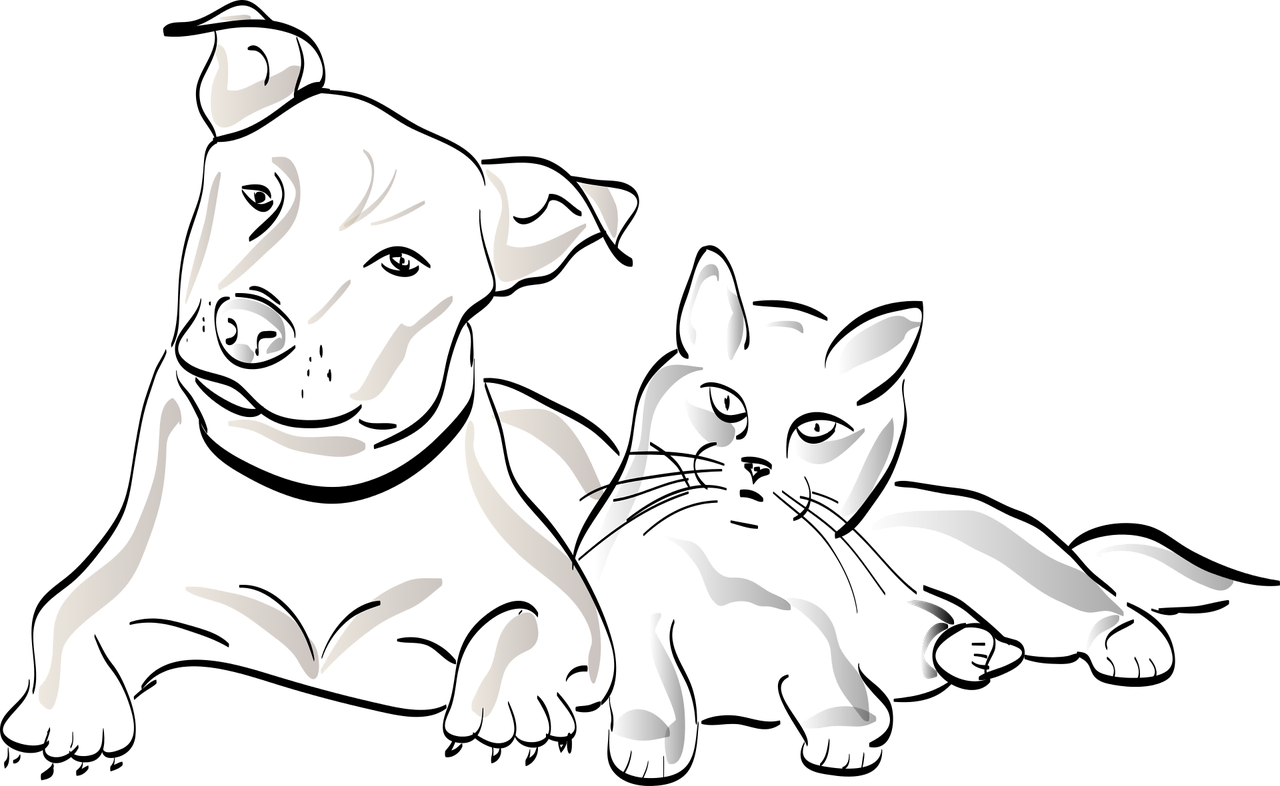 What do I need in order to play?
At least two people, one for each character - GM and Audience are optional, but a great way to include additional people in the game; rules for this are included
Copies of the character sheet
A pen, pencil, or something else to write with - for filling out character sheets and tracking stats
At least one 6-sided die - preferably one for each person
Cover art adapted from image by Please Don't sell My Artwork AS IS from Pixabay, free for commercial use. Other art by: G4889166 from Pixabay; Augusto Ordóñez from Pixabay; and Elisabeth Leunert from Pixabay - all free for commercial use. Background image by Ted Browning from Pixabay, free for commercial use.
Purchase
In order to download this game you must purchase it at or above the minimum price of $3 USD. You will get access to the following files:
Exclusive content
Support this game at or above a special price point to receive something exclusive.
Community Copies
If you're in need and can't afford a copy, help yourself to a Community Copy for free. For every purchase of Unleashed at full price or more, an additional Community Copy is added to the pool.